The Word Play, Javelins, Lone Wolf and Cub (final show!) at the JMAC 1/4/07
Despite some minor flooding at the JMAC venue, it was a good evening of music. I got to see my three favorite drummers perform!
The Word Play sounded fantastic, as always. I finally purchased their album, "The Right to Bear Arms." So good!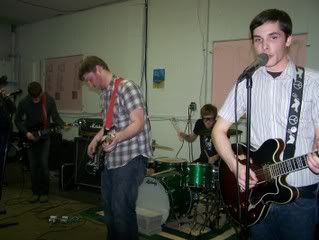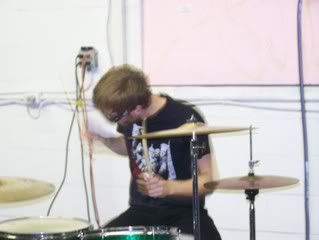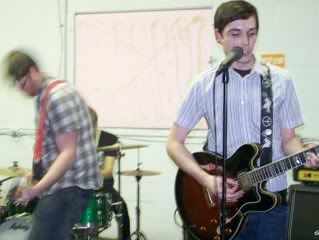 I was excited to see Javelins perform before 2/3 of them head out on the Thunderbirds are Now! US and European tour. It was a great set.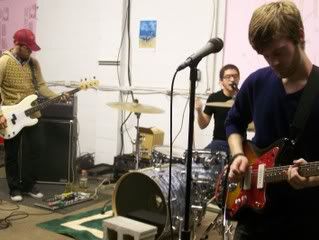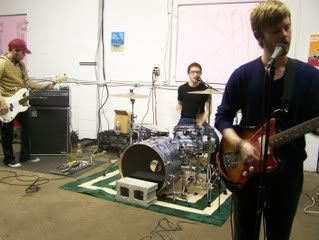 A huge number of fans showed up to see Lone Wolf and Cub's final show. Since I'm a relatively new fan of this band, I accepted the guidelines of seniority and moved towards the back of the audience and did not get any photos. The band was well loved last night, and seemed to have a fittingly bitter-sweet ending.
The Word Play
Myspace
Website
Upcoming MI shows:
Jan. 13- The Lager House in Detroit with New Grenada, Pop Project, Syscrusher
Javelins
Myspace
Lone Wolf and Cub
Myspace
Website
xo,
annie moss